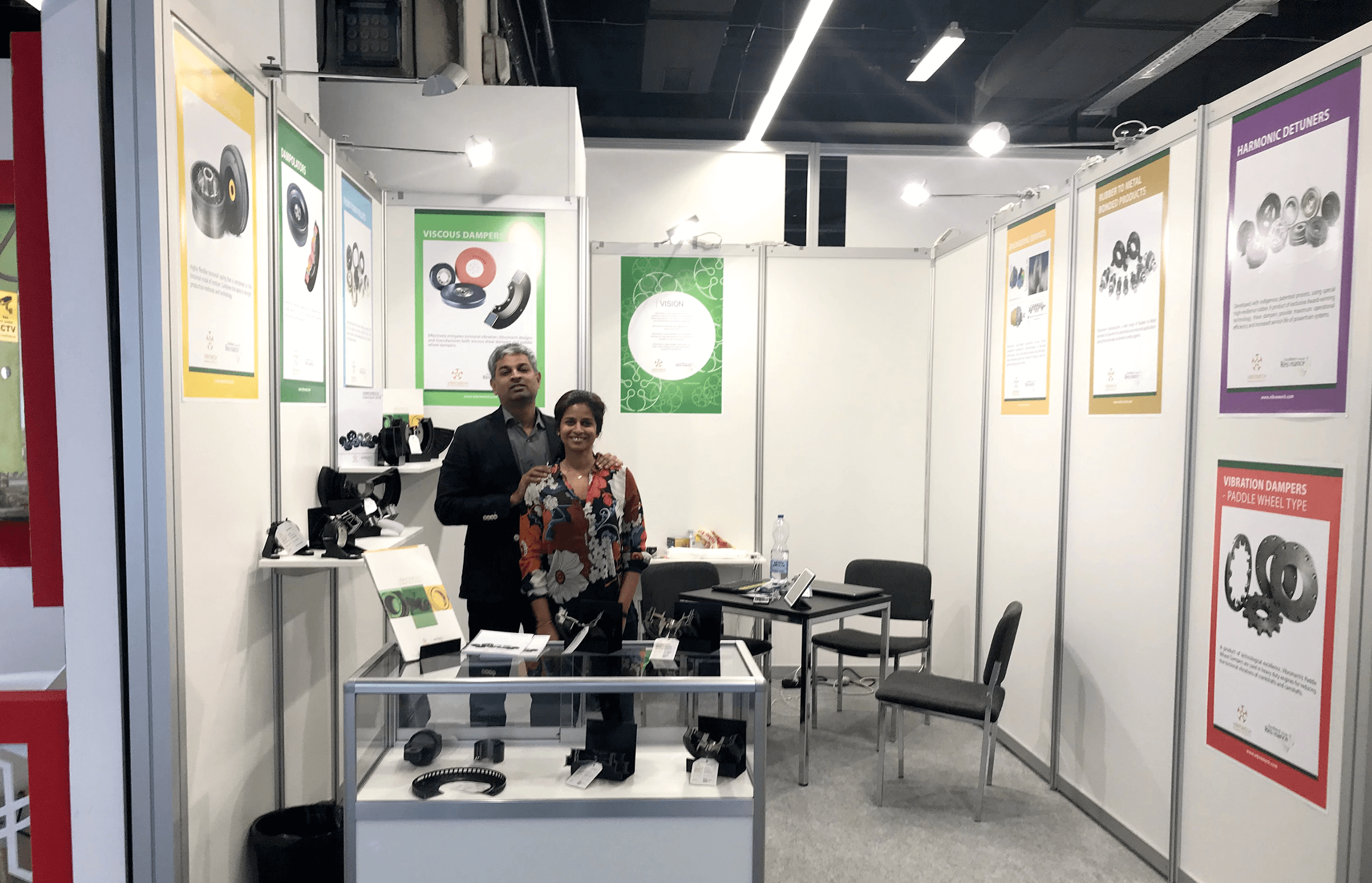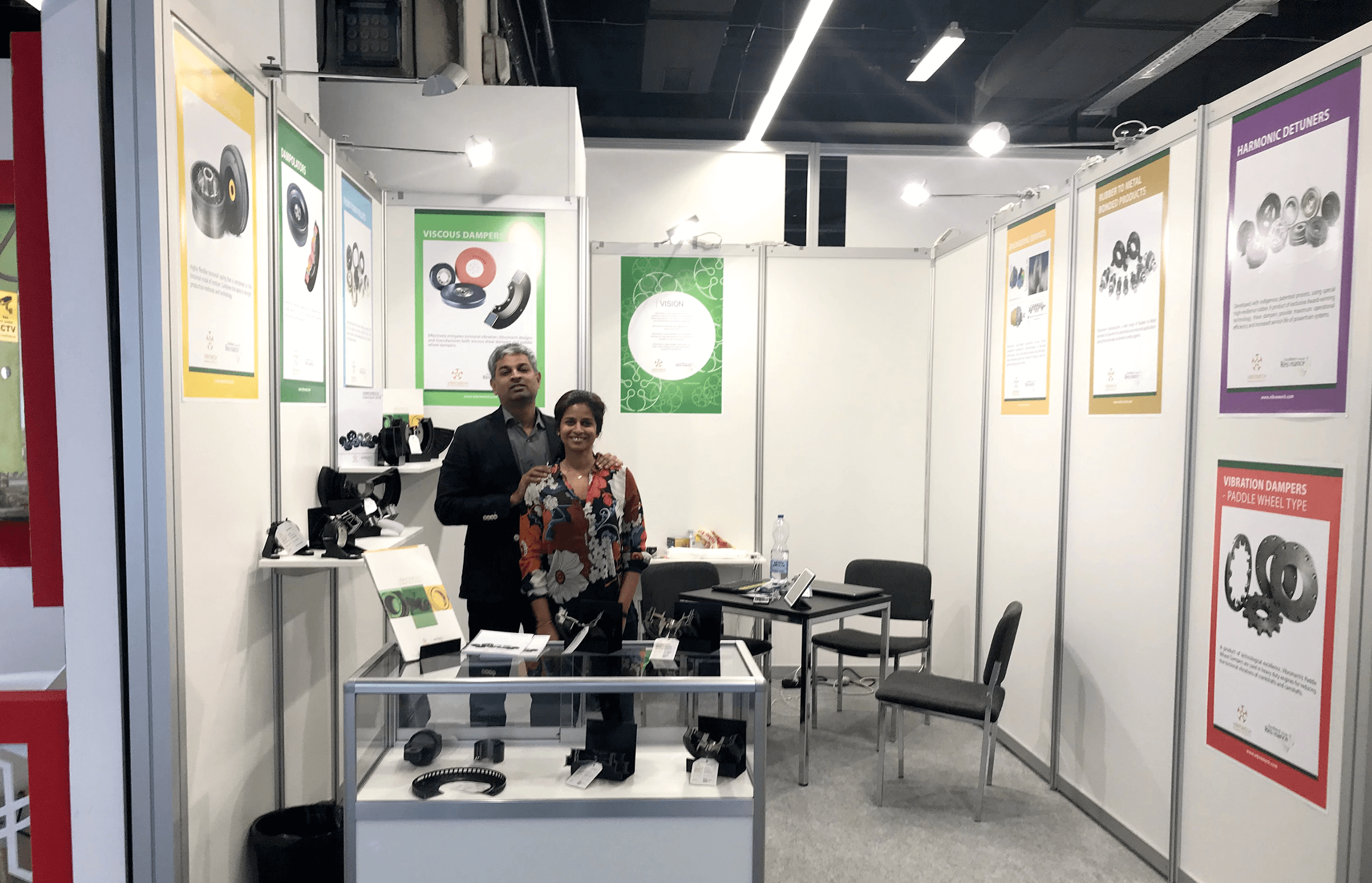 Vibromech's impressive show at Automechanika, Frankfurt - 11th to 15th September 2018
The 2018 show marks eight years of our participation at Automechanika-Frankfurt and it was non stop from the get go. We were flooded at our stand with new contacts, prospects, old friends and customers. We are now an established player in Europe.
Know More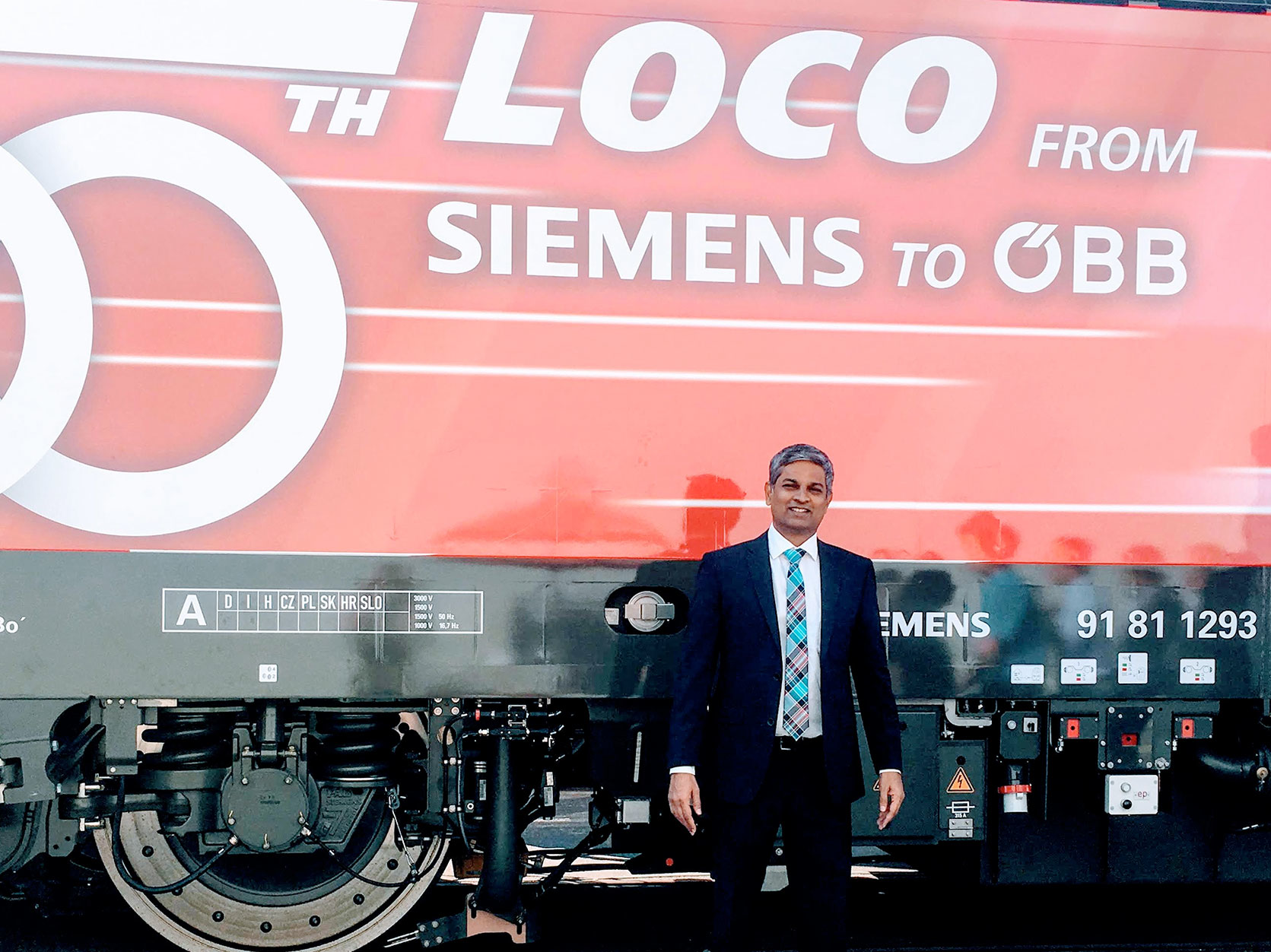 Vibromech's Visit to INNOTRANS Berlin 2018 – THE LEADING INTERNATIONAL TRADE FAIR FOR TRANSPORT TECHNOLOGY
We visited INNOTRANS in Berlin this year and met with several technology, railway and heavy transportation companies. Prospects have shown interest in Vibromech's technology and services offerings and are keen to conduct business very soon. Our newly developed augmented reality application impressed audiences and many are likely to take the idea forward. We work in the railway and heavy duty transportation sector, providing services and supplying NVH and anti-vibration products such as dampers for locomotive engines.
Know More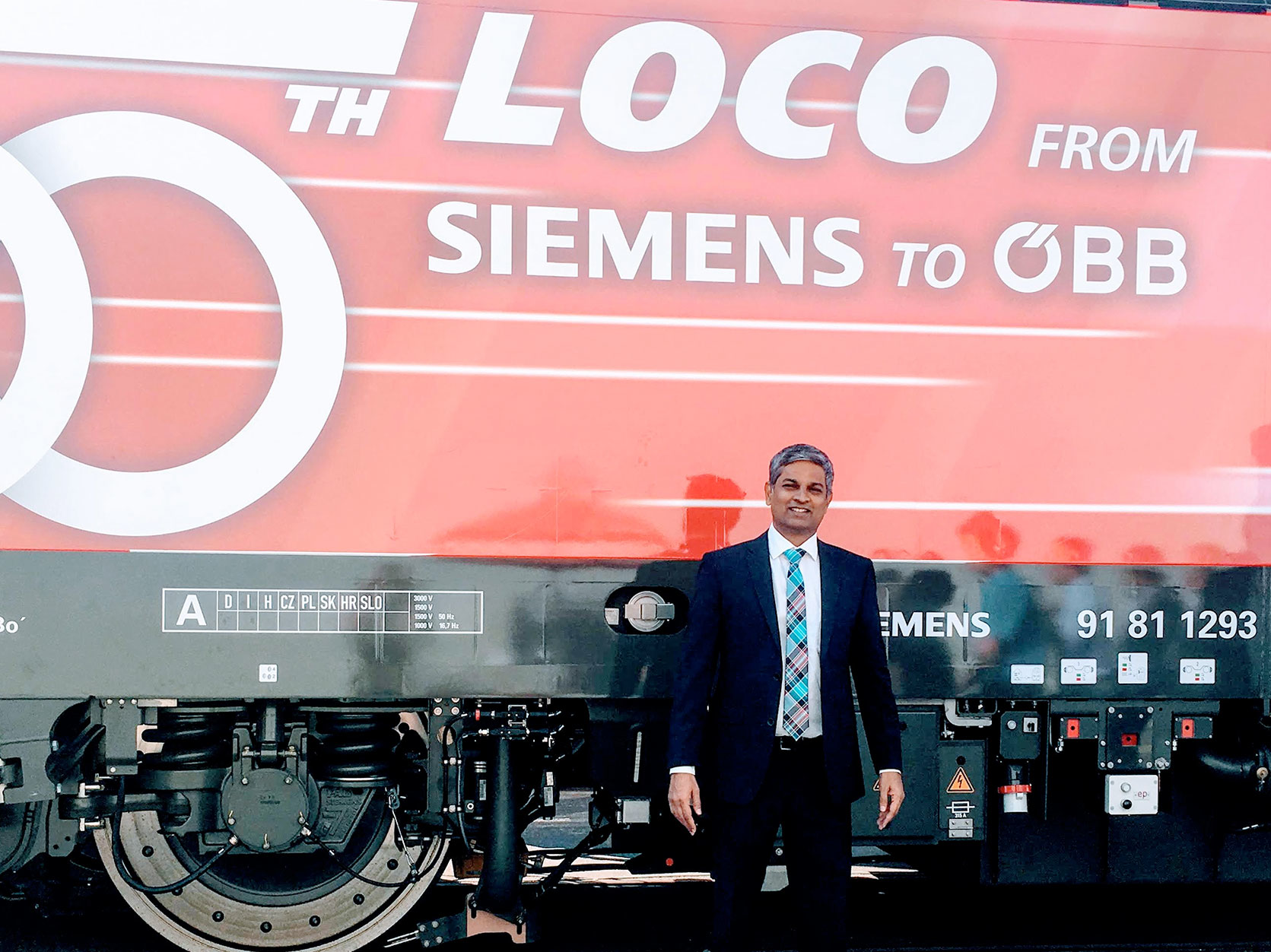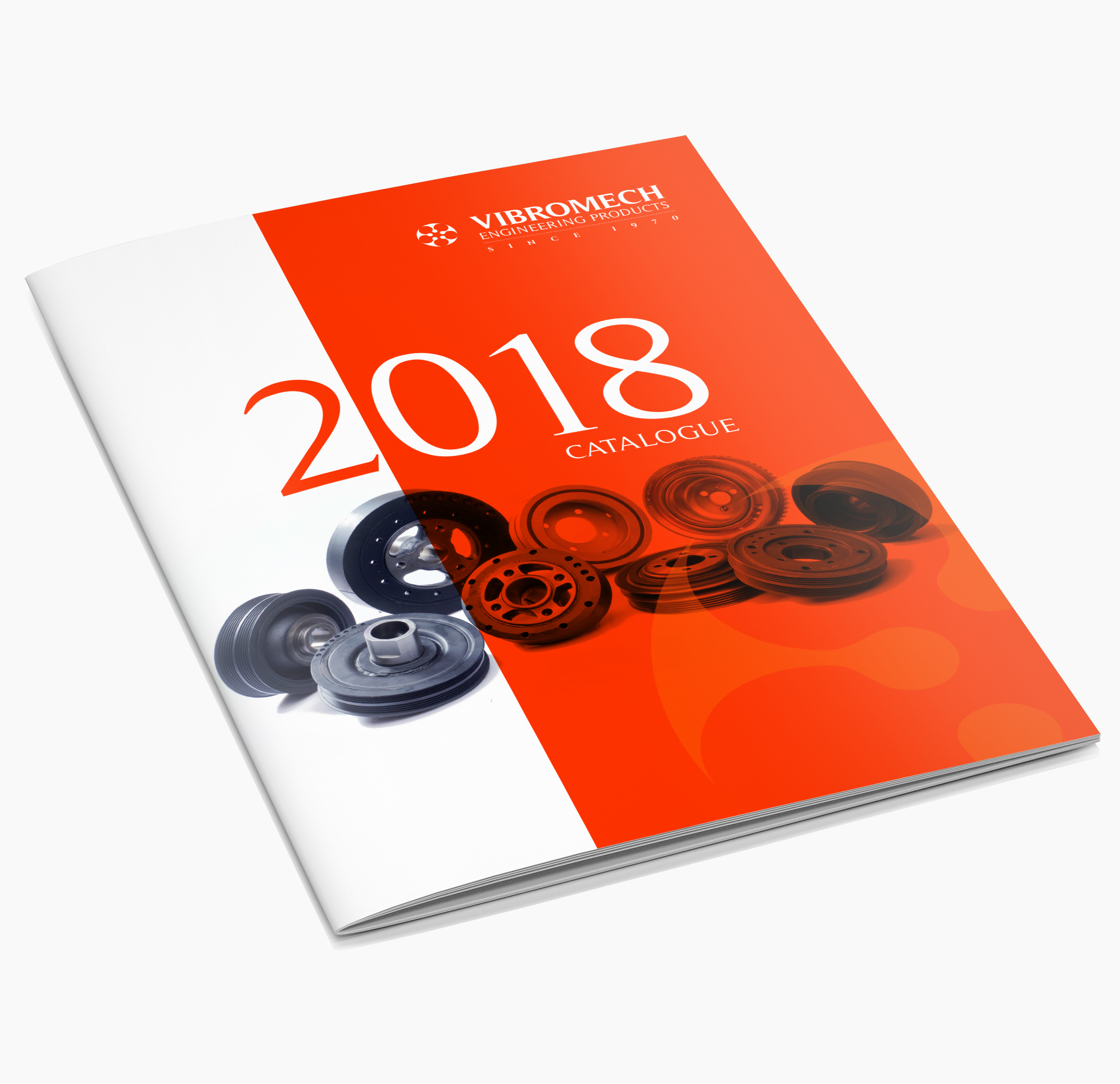 New Catalogue Launched
Vibromech's Catalogue 2018 has been launched in the first week of Sep 2018.
Know More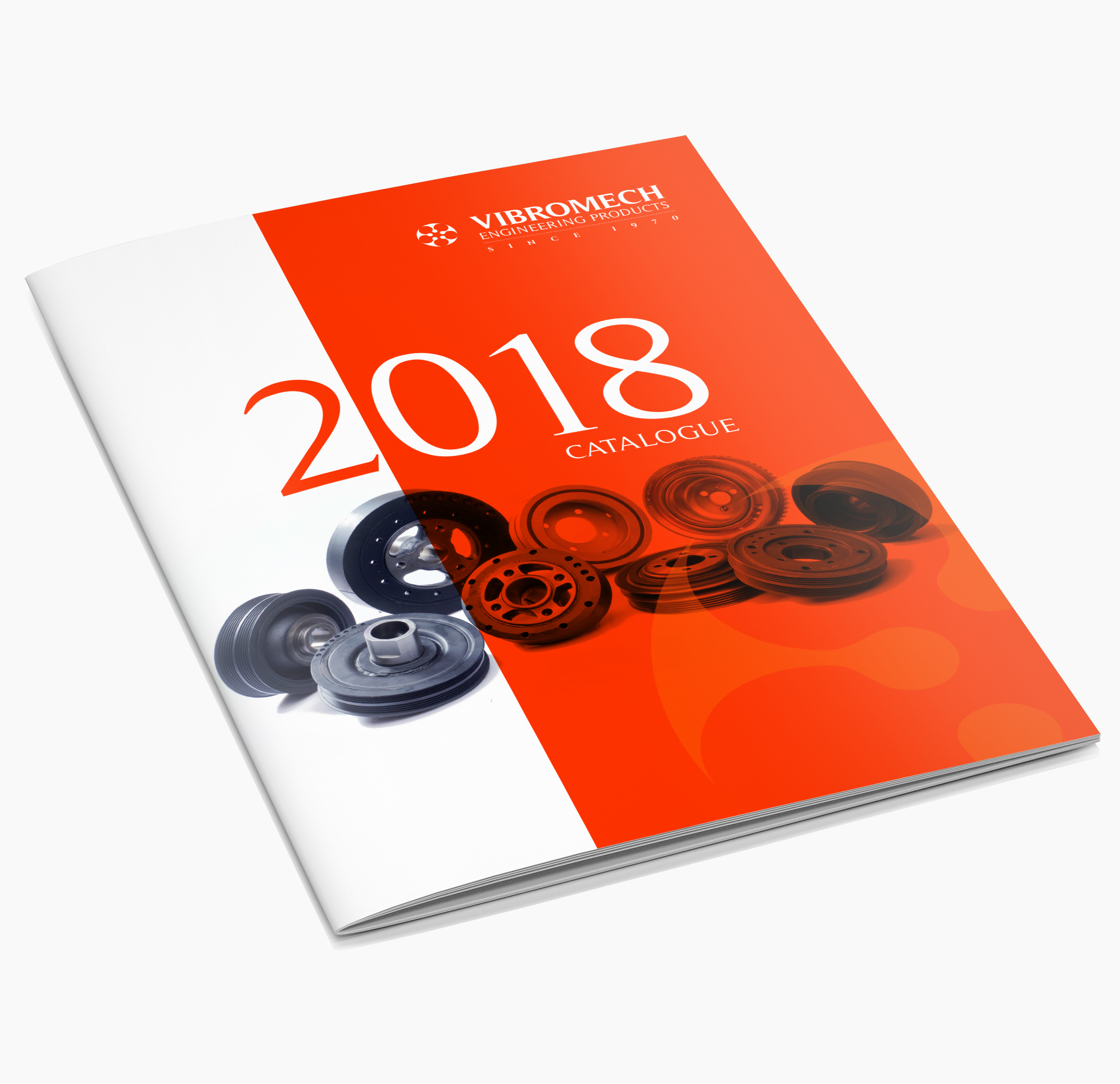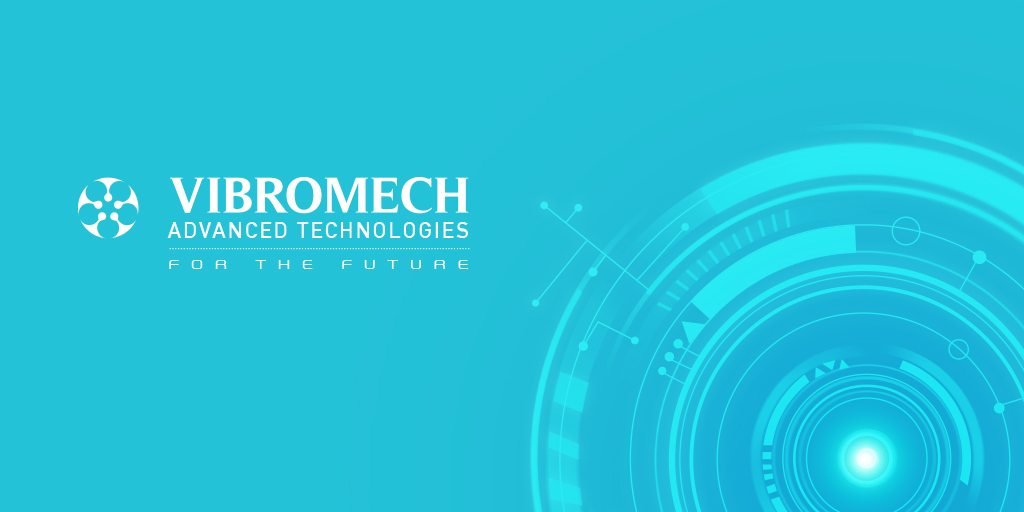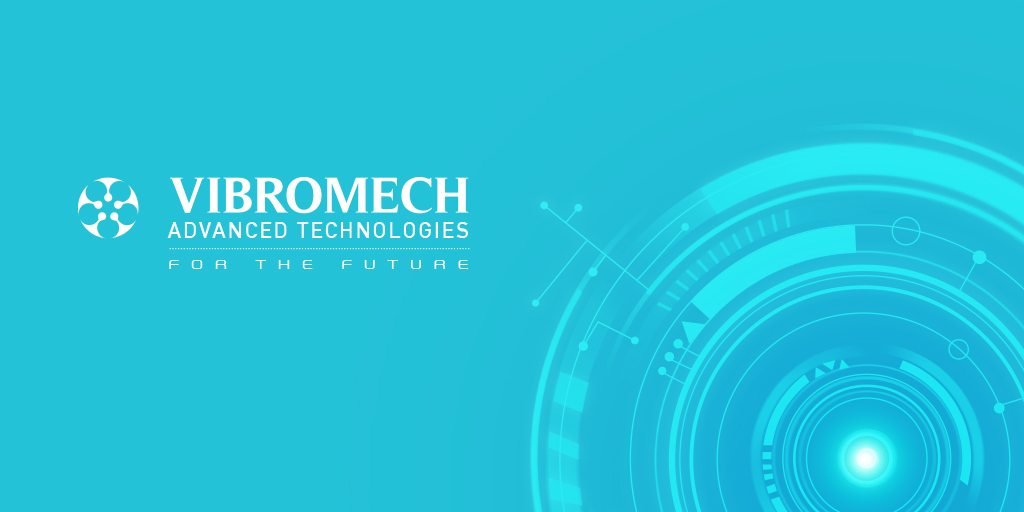 Vibromech Advanced Technologies LLP
Our noise & vibration management products and services have catered to several industries since 1970 and now has carved a niche in the mechanical vibration market. The basic idea is to design and provide solutions to various noise and vibration issues/problems faced by our customers invarious sectors such as automotive, aerospace, marine, defense and architecture. Vibromech Advanced Technologies LLP, the new Design & Development Company was incorporated in July 2018. Renowned for its world-class standards in design, development, test and validation capabilities, the new company is moving successfully into the future with time-tested solutions and technology capabilities to handle challenges in the NVH domain. The core team is built with professionals from all over the world, who have 100-man years of rich industry experience.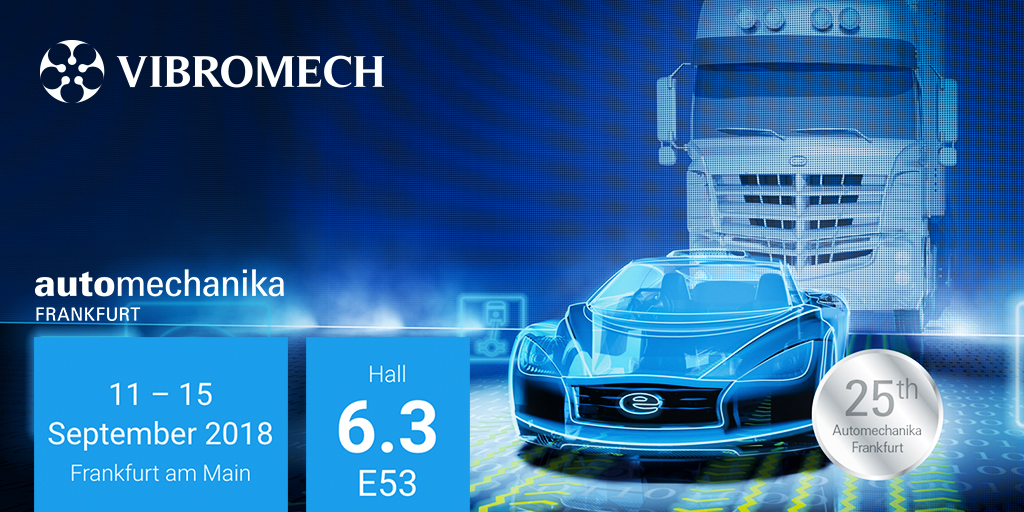 Automechanika Frankfurt
Vibromech, specialist in mechanical vibrations and market leader in design & manufacture of Dampers in India, is excited to participate in Automechanika Frankfurt – world's leading biennial trade fair for the automotive service industry. Organized by Messe Frankfurt and celebrating its 25th anniversary, the trade fair for the automotive aftermarket will take place between 11th and 15th Sep 2018 in Frankfurt.
Know More