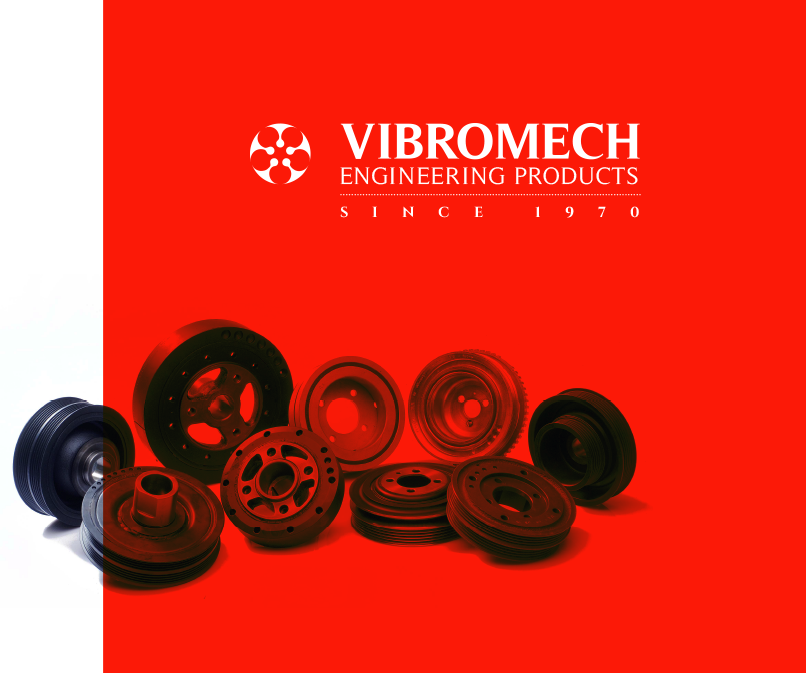 Engineering Products
Ever since its inception, Vibromech has been committed to manufacturing top-notch products that offer peerless solutions for a range of segments. A profound understanding of its customer needs, coupled with remarkable technical expertise has enabled Vibromech to come out with a range of products that offer the very best solutions.
Products
Vibromech has developed various types of vibration reduction devices after considerable research and development, namely:
Rubber Hysteresis Dampers

Viscous Dampers

Paddle Wheel Dampers

Isolators

Dampolators(TM) (specialised products used in modern high performance engines)

Other anti-vibration products (mounts, suspension parts, bearing bushes)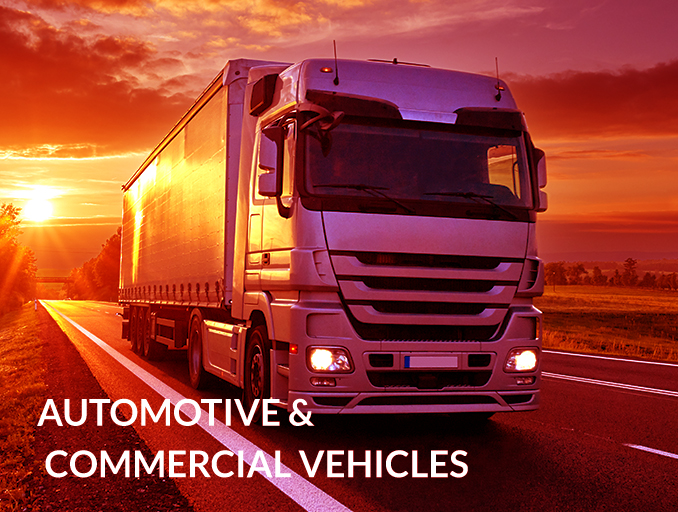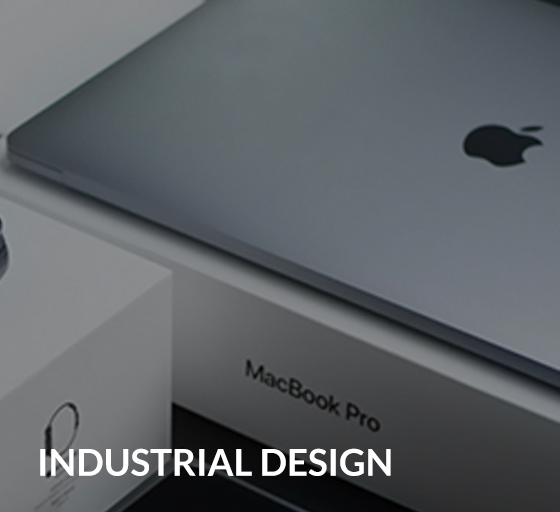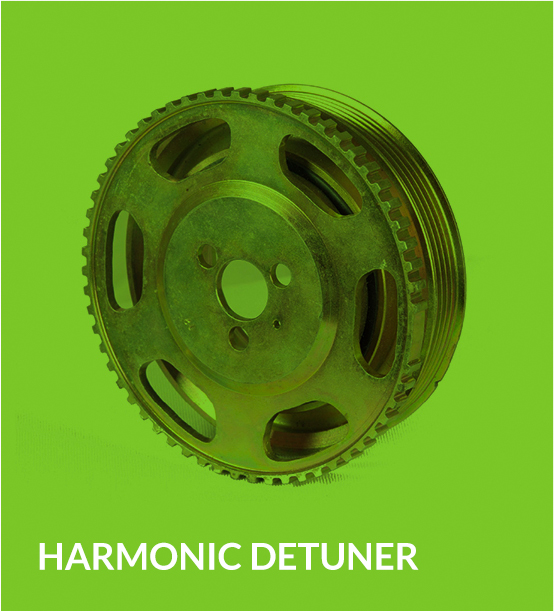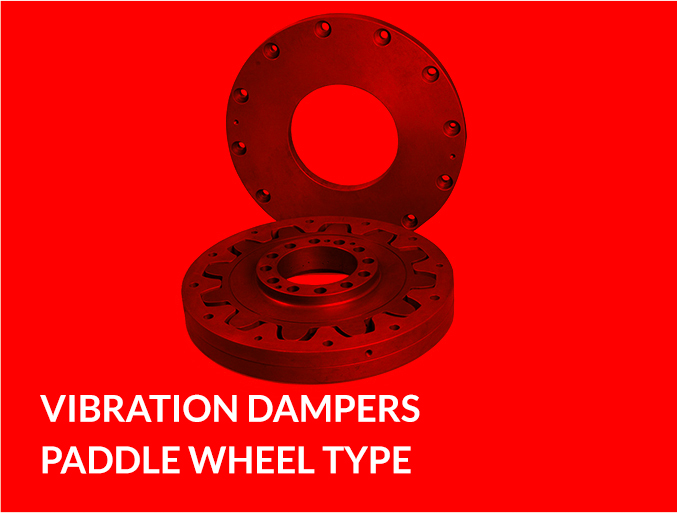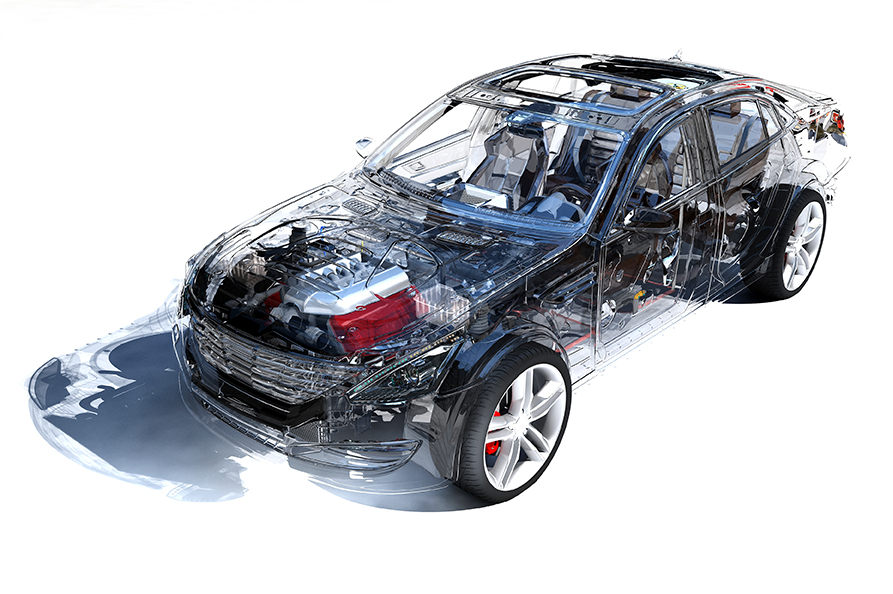 Design
With over 100 man years of rich industry experience, expertise and knowledge, Vibromech is known for its bespoke/superior design solutions. Vibromech leverages cutting-edge technologies, software and methodologies to provide high quality design solutions at the speed/pace needed in today's highly competitive environment. Vibromech has deep expertise in the fields of vibration, (VA/VE) value analysis and value engineering, Industrial design Spectrum of various industrial sectors.
Know More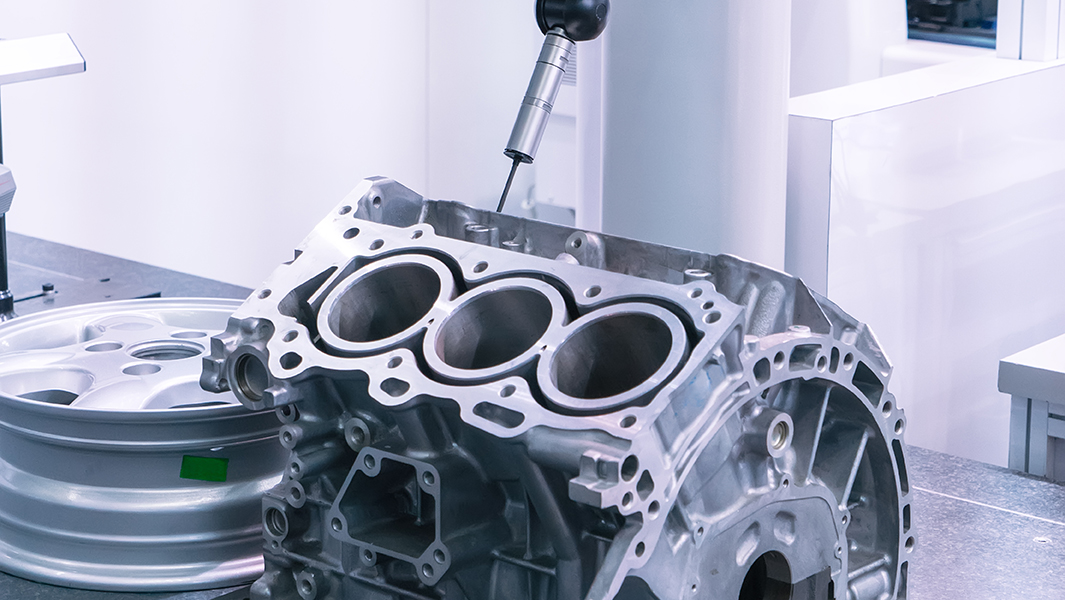 Infrastructure & Facilities
Vibromech has always believed in the importance of possessing sound infrastructure. The company has been periodically updating and enhancing its facilities to meet the growing requirements of the industry. As Vibromech expands its services globally, it ensures that its infrastructural strength also grows in order to match the increasing demands.
Know More