SOFTWARE
Industry 4.0 -
Augmented reality/3D software
Product Sales and marketing tools

Process control, simulation and gamification

Training and education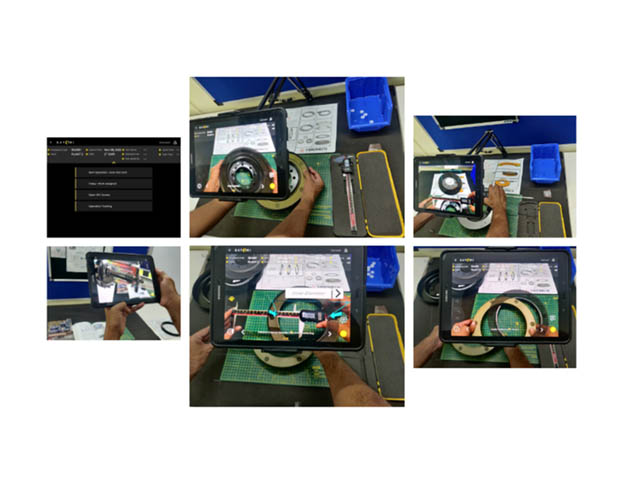 Satori Digital Work Instructions
Digital work instructions allow you to Save the environment, improve quality and process control, implement audit, take realtime measurements and more..
Satori 3D dashboard
Enhance situational awareness and empirical understanding by having information and data overlaid on a digital twin, be it a factory, a machine or the whole world.
Satori 3D catalog
The Mobile/PC/web 3D catalog with AR allows your prospective buyer to interact with and understand your product improving the sales experience and reducing errors and returns.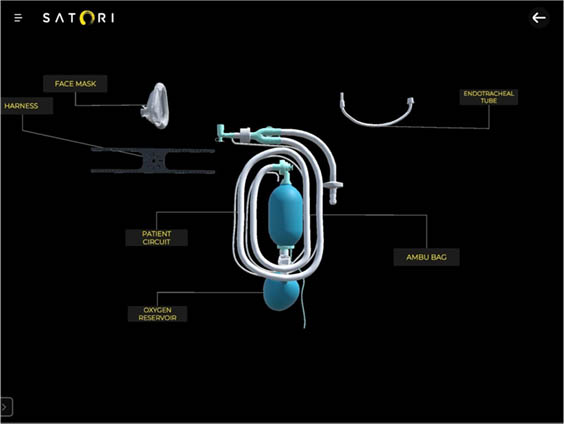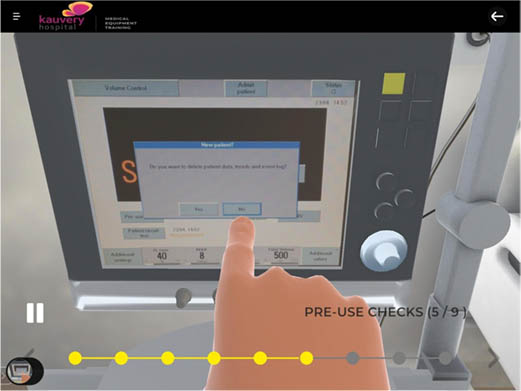 Satori Training and Marketing App
The mobile or web app offers a great many advantages in the new age of digital selling such as consistent messaging, immersive content and effective sales story telling.
Satori Training and Education apps
Satori training and education apps allow students and trainees to visualise difficult concepts and directly improve cognitive outcomes. The apps have been demonstrated to improve understanding and extend attention spans in a classroom environment as well.
Our products walk the talk
Products designed for the shop floor by engineers

Tested on the Vibromech shop floor first

Environmental benefit: Save 1/5th of an average tree per year per machine

Validated in a class room