Vision
Vibromech is the leader among anti-vibration product manufacturing companies where excellence is a minimum requirement and stakeholders are always delighted.
Mission
Our mission shall be to listen to the expectations of our stakeholders, understand them, and act to:
Be in sync(Resonate) with our customer so that together we reach the next peak in sales, profit, new business, confident and mutual success.

Be on the same Wavelength (Resonate) within and create a vibrant company which will be The place to our work.

Resonate with our partners by being fair and honest on all our dealing with them.

Test lab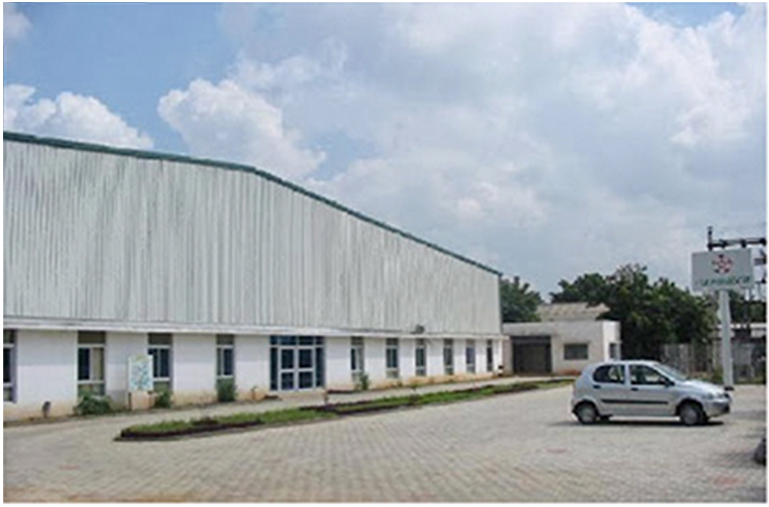 WHY US
Vibromech is known for its design, development test and validation capabilities
A demonstrated commitment to openness in engineering interactions with our customers
A deep understanding of customer requirements and engineering issues faced from decades of association with international OEM's.
Working knowledge of state of the art and emerging solutions by deep connections to top technical institons.
Creation and implementation of new and advanced and cutting edge technologies and products (patented products and solutions)
Cost competitive and frugal design and development service providers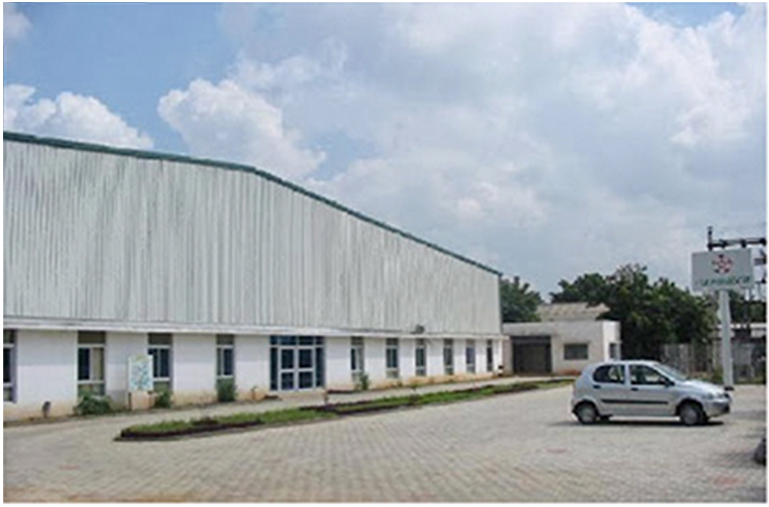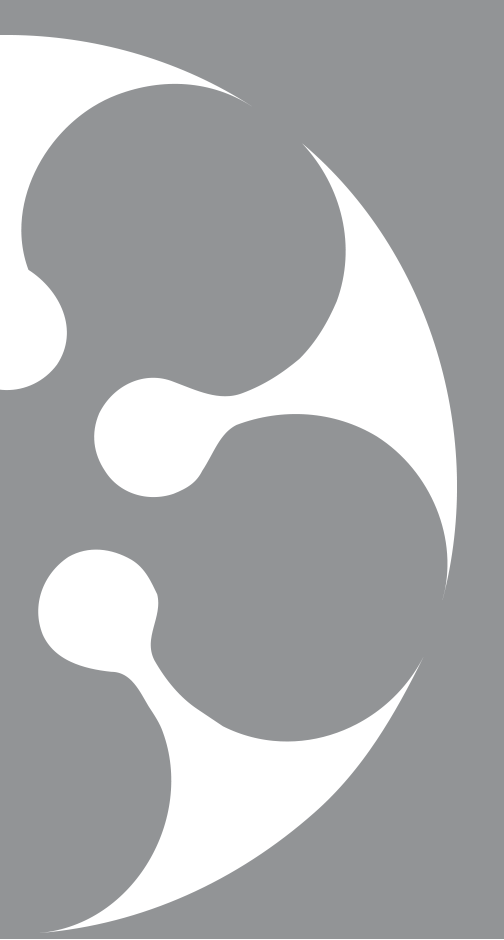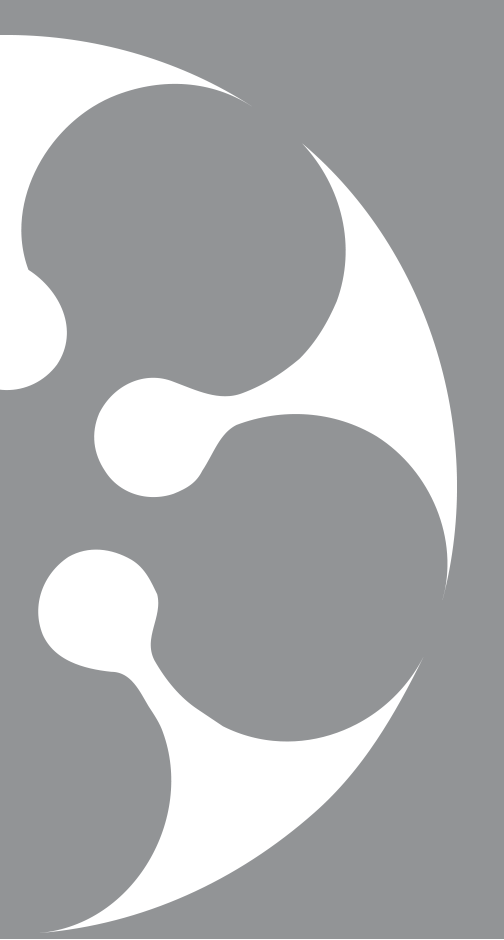 HISTORY
1970
The start: in a small way
1973
Plant 2: Viscous damper
1974
President's award for import substitution
1981
Exports to Australia
1985
Plant 3: 300 km from Chennai
1986, 1987
Award for export
1988
Plant 4: rubber unit setup, due to high quality requirements
1995
GM-USA places order on VESL
2003 – 2004
ISO 14000, TS 16949
Dec 2004
Cummins places orders on two engine programs
June 2005
Fiat order for new engine
Sept 2005
Award from Cummins "Best performer – New product development
2005
25% Growth in Indian business (market growth ~12%)
2005
Design & consultancy services
Jun 2006
GM Brazil and Argentina
Jun 2007
Consolidation and expansion program
Dec 2007
UNIDO cluster manufacturing excellence
2008
Caterpillar places orders for requirements of mounts and dampers
2008
UNIDO Award for 3M competition (2nd place)
UNIDO Award for QC story competition (1st place)
2008
UNIDO Award for 3M competition (2nd place)
2008
Sheet Metal Flow forming
2010
Ford UK Engine programs
2011
Power transmission products
2012
completed consolidation of Bangalore facility into Chennai facility
2013
SOP at Maraimalai Nagar
2016
Consolidation and growth
MANAGEMENT TEAM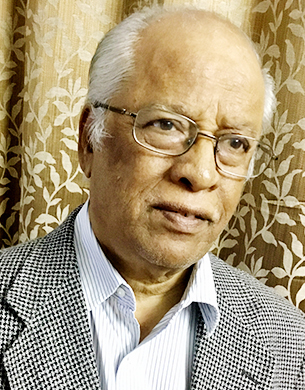 R Ramamurty
Chairman & Managing Director
Mr. R Ramamurty, the founder chairman of Vibromech Engineers & Services Ltd., is a technocrat with over 33 years of experience in the field of Vibration Engineering. He is an M.Tech from IIT, Chennai and was in-charge of IIT's Internal Combustion Engines Laboratory from 1965 to 1970. It was during this period that he had an opportunity to execute several commercial projects related to mechanical vibrations in association with German technicians who were part of IIT and their German technical collaborators. Mr. Ramamurty is a recipient of the most prestigious "President's Award" instituted by the National Research Development Corporation (NRDC) for import substitution.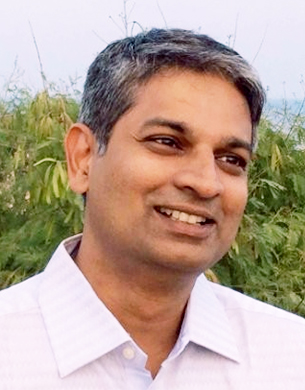 Mahesh Ramamurty
Joint Managing Director
Mahesh Ramamurthy, is an entrepreneur with 20 years of experience in the automotive industry, he has developed world class, innovative light weight products that push the performance envelope.
A consummate tinkerer, he is the author of patents and trademarks in the vibration control field. At Vibromech he is responsible for technology, product and business development.
A technophile, he lives in sunny Chennai, India, on the beach, married to Aarti with two kids and a dalmatian named Pepper.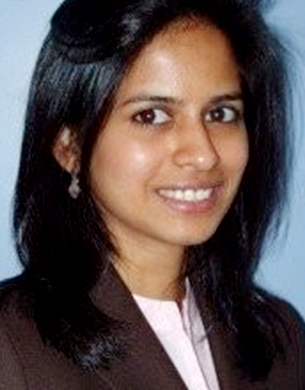 Anu Ramamurty
Joint Managing Director
Anu specializes in developing and executing global communication campaigns, drawing on her expertise in media relations, influencer engagement, content strategy and thought leadership for Fortune 500 corporations, NGOs and intergovernmental organizations. Anu engages with global top-tier business and sustainability media on a daily basis and has a strong media relations track record.
Recent and current clients include: UN Global Compact, We Mean Business, GE, International Renewable Energy Agency, Suzlon, Xylem, Masdar, Best Buy, H&M, Women's World Banking, Conservation International.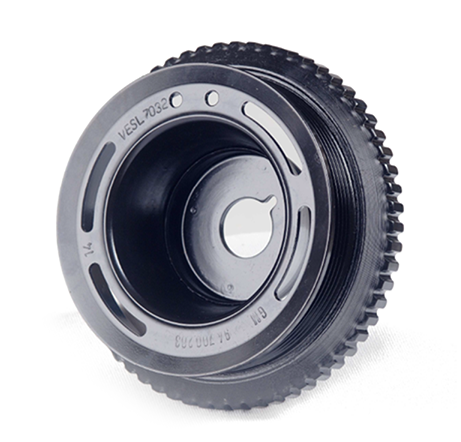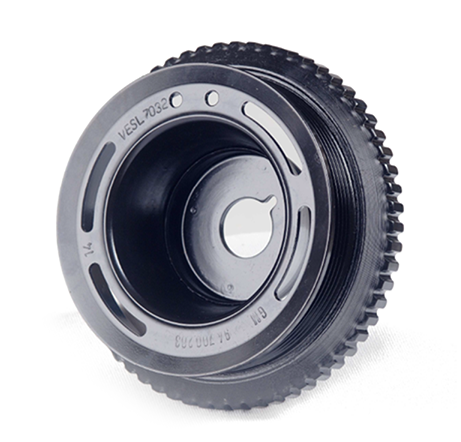 QUALITY ASSURANCE
Excerpts from our quality and environmental policy as detailed below give a fair indication of our dedication to quality and environment.
Grow with customer satisfaction
Establish quality as a way of life in every activity
Achieve business excellence in global markets by adopting modern and progressive management techniques
Generate greater return by increasing efficiency of operations and reducing costs
Increase productivity by enhancing employee job satisfaction
ENVIRONMENTAL POLICY
We commit ourselves to:
Grow with minimal impact on the environment
Establish our organization as a responsible corporate citizen
Provide appropriate environmental education and training programs to develop the knowledge and skills of Employees, Suppliers and Society
Carry out all activities of the organization in full compliance with applicable statutory and regulatory requirements/laws
Reduce the organization's impact on the environment by:
Utilizing required resources efficiently
Minimizing waste generation
Encouraging recovery and recycling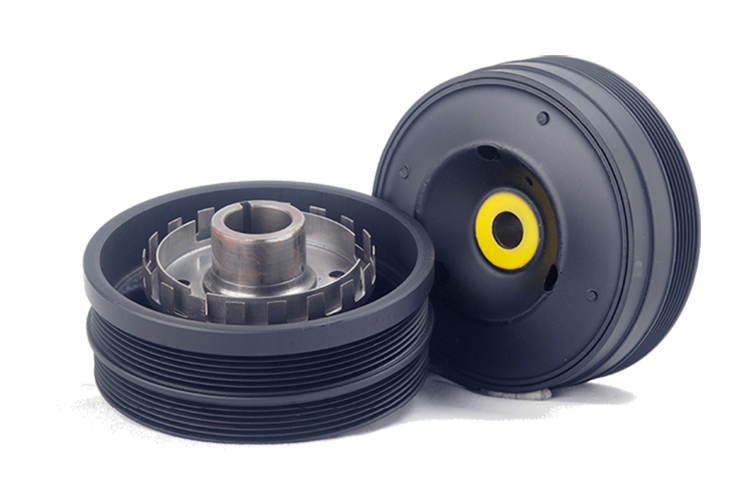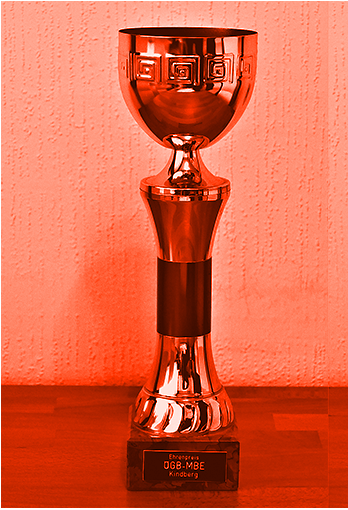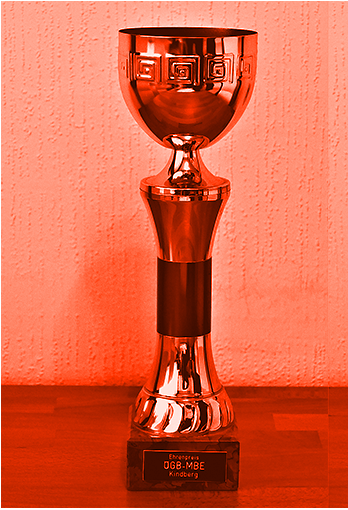 AWARDS & RECOGNITION
1974
President's award for import substitution
1986, 1987
Award for export performance
2002
Award for export performance
Sept 2005
Award from Cummins "Best performer – New product development"
Sept 2008
UNIDO Award for Waste elimination (3M competition - 2nd place)
Nov 2008
UNIDO Award for Quality improvement implementation (QC story competition - 1st place)